Paloma Vineyard Digital Gift Card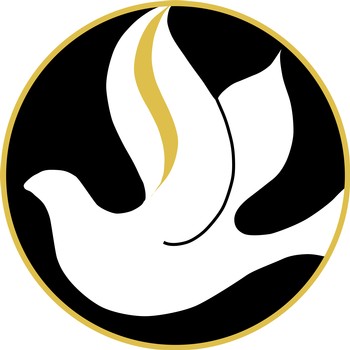 A great alternative for those that like to pick their own wines!
Please choose the amount from the dropdown list below. If you would like an amount not listed below, please use the different amounts in the dropdown menu to create a gift card with the total amount you want. Simply select a dollar amount, then add quantity to your cart. If you would like these combined into one total Gift Card, please send a short email to Caston at caston@palomavineyard.com.